Writing, Books, and other rambling...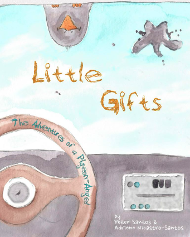 When an ordinary pigeon gets a surprise visit from an unusual friend, life becomes quite an adventure. Join Max as he and Gabriel deliver little gifts in this fun and exciting journey about helping others. Use the included exercise to assist you and your child to live in ways that are fun and helpful, bringing Little Gifts to life!
Join the Little Gift Adventure Community
Here's an opportunity to share your little gift adventures inspired by the book. Join us on Facebook!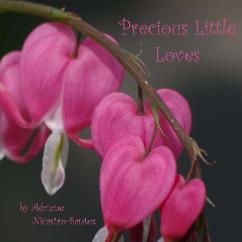 This beautifully poetic and photographic journey for young and old celebrates life in all forms as precious little loves. Watch your children grow in understanding as they complete pages to make their book special and unique. Fun facts and resources provide parents and their wee ones with a treasure trove that encourages an appreciation of the beauty, importance, and interconnectedness of everything in our natural world. Suggested activities keep everyone engaged and exploring precious little loves everywhere long after the reading ends.