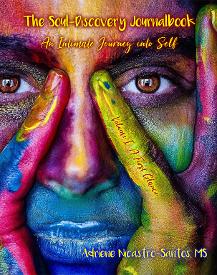 Recorded Guided Meditations for Journeys


Hello Courageous Ones!


Below you'll find recordings for the guided meditations throughout the five volumes of The Soul-Discovery Journalbook. Each meditation can be downloaded to your computer for your convenience. No musical backgrounds were used in these guided meditations, which enables you to choose just the recording or adding background melodies that best suit you. Playing music to accompany these guided meditations can enhance your experience, but that must be determined by each person. Explore options that fit your unique tastes and needs.
Some music uploads have been added below to begin your discovery along with an article that can aid your selection. Multiple MP3's can be played at the same time on this site should you decide to use the music provided here along with the meditation recording.


Enjoy and many blessings on your path!
Here's an article that discusses choosing meditation music.
Music by Martijin de Boer - (NiGiD - ccMixter)
Nocturnal Improvisations.mp3
Flowers for the Loved.mp3
Recorded Guided Meditations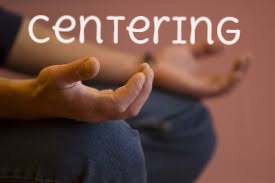 Volume II: Constant Companions

Volume II: Constant Companions (continued)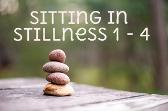 03 Sitting in Stillness 1.mp3
04 Sitting in Stillness 2.mp3
05 Sitting in Stillness 3.mp3
06 Sitting in Stillness 4.mp3

Volume III: Metaphysical Musings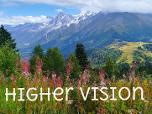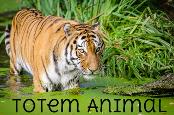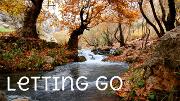 Volume V: Hip Boots and Waders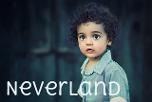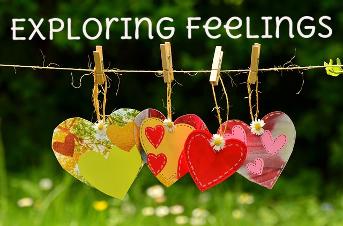 13 Exploring Feelings.mp3