Fill out the form below to purchase gift certificates. Once payment has been made, your certificate(s) will be emailed to you according to the type and style you choose along with a printable information sheet to describe the session(s). Certificates can be personalized by you before gift giving.
**Please use the payment buttons below to finalize your purchase.
For details on sessions, please visit the Session Page.
One Healing or Intuitive Session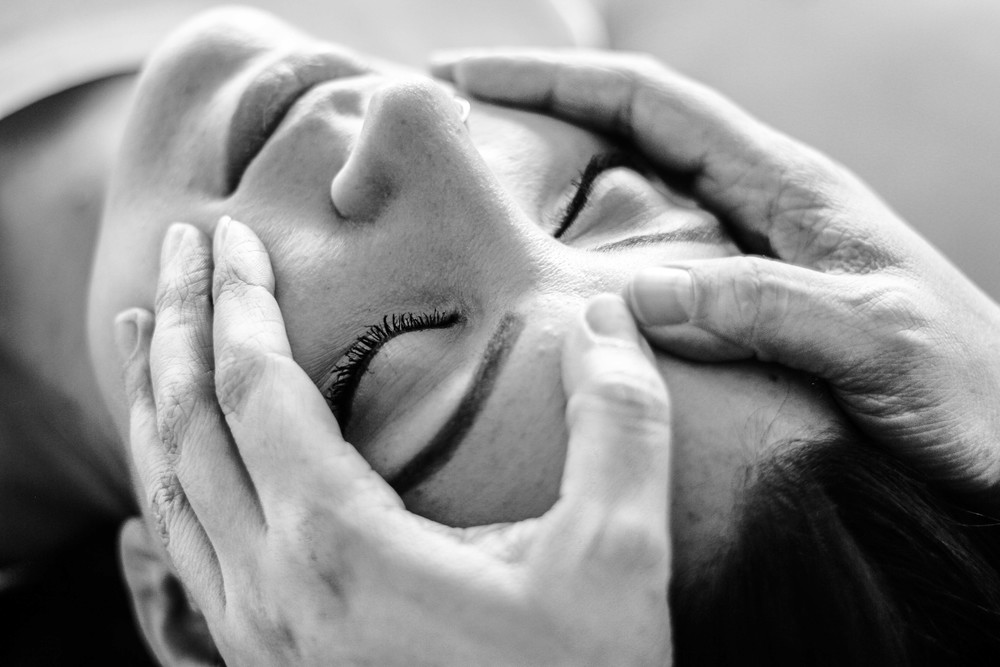 $ 77 USD
Spiritual Healing Sessions and Intuitive Assessments offer the opportuity to remove limiting beliefs that block our awareness of Source, the Divinity within us. See information on Session page for more details.
Two Pack - Mix or Match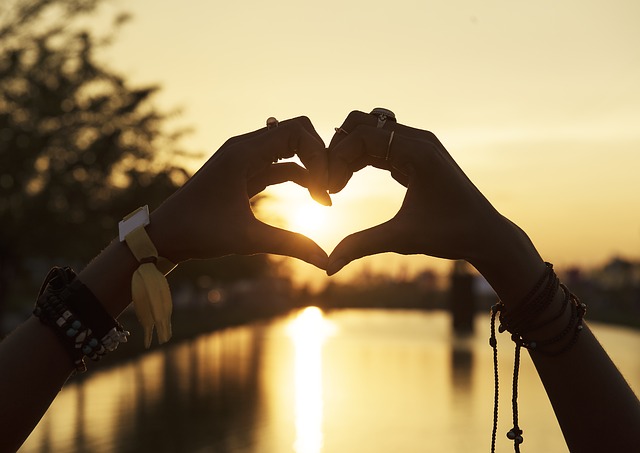 $ 149 USD
Mix or match gift certificates. Purchase any combination of Intuitive Assessment or Spiritual Healing Sessions.
Three Session Combo Pack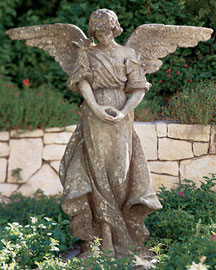 $ 199 USD
Best deal! Three gift certificates, any combination of sessions.