Below are options to pay for sessions, readings, groups, or workshops. Please scroll down to see all that is available. Please contact me with any questions regarding current offerings and sessions.
Ongoing Session Fee (see below)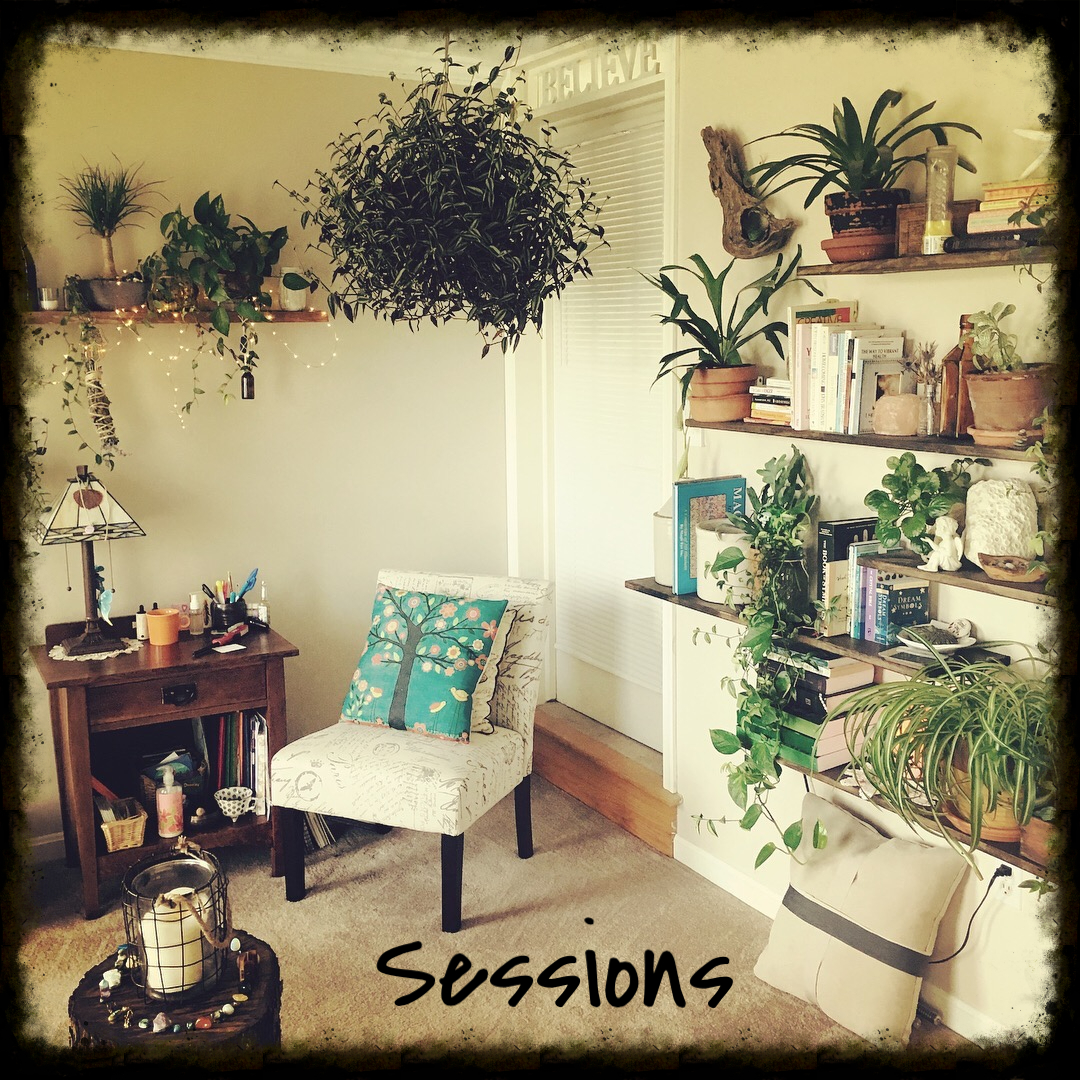 $ 60 USD
Payment for psycho-spiritual counseling/therapy, intuitive sessions, or spiritual healing on a sliding scale of $60 - 100. Click buy now and enter the amount on the Paypal page.
One Time Session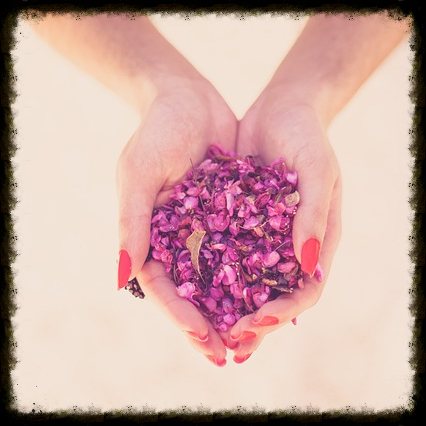 $ 77 USD
Intuitive Assessment, Psycho-spiritual Counseling, or Spiritual Healing Session
One time session
Understanding and Managing Your Energy Field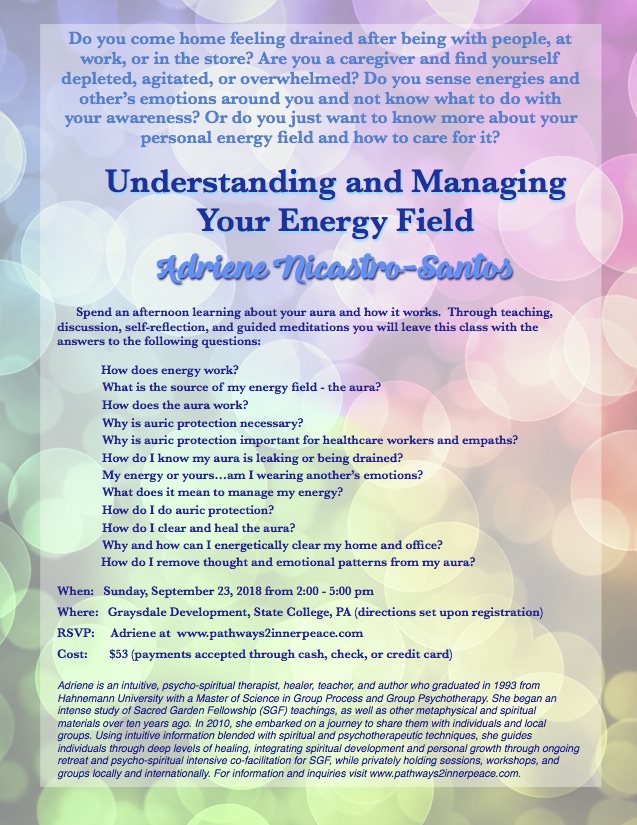 $ 53 USD
Spend an afternoon learning about your aura and how it works. Through teaching, discussion, self-reflection, and guided meditations you will leave this class with the answers to the following questions:
How does energy work?
What is the source of my energy field - the aura?
How does the aura work?
Why is auric protection necessary?
Why is auric protection important for healthcare workers?
Why is auric protection important for empaths?
How do I know my aura is leaking or being drained?
My energy or yours…am I wearing another's emotions or thoughts?
How do I do auric protection?
How do I clear and heal the aura?
Why and how can I energetically clear my home and offices?
Colors of the Soul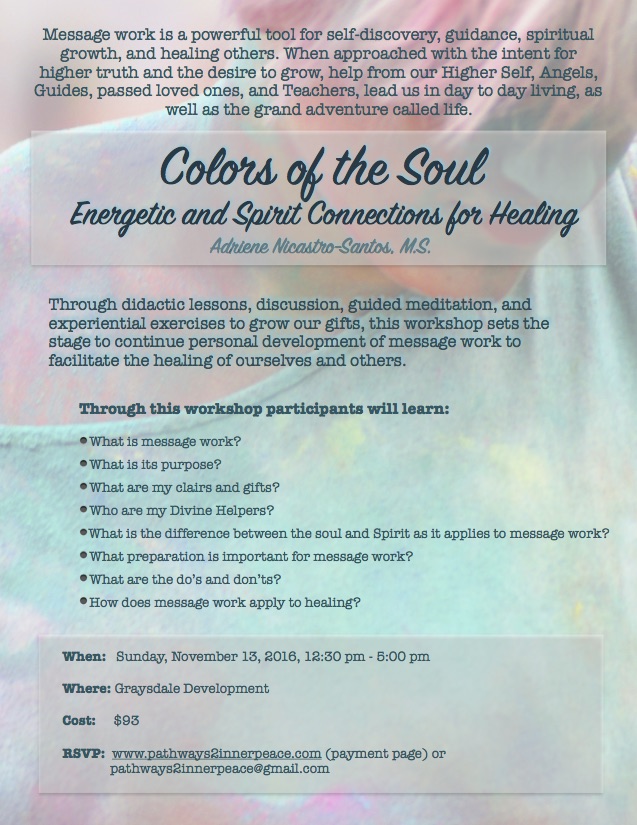 $ 93 USD
Message work is a powerful tool for self-discovery, guidance, spiritual growth, and healing others. When approached with the intent for higher truth and the desire to grow, help from our Higher Self, Angels, Guides, passed loved ones, and Teachers, lead us in day to day living, as well as the grand adventure called life.Through didactic lessons, discussion, guided meditation, and experiential exercises to grow our gifts, this workshop sets the stage to continue personal development of message work to facilitate the healing of ourselves and others.
Meditation: The What, How, Why, Where, and When of Going Within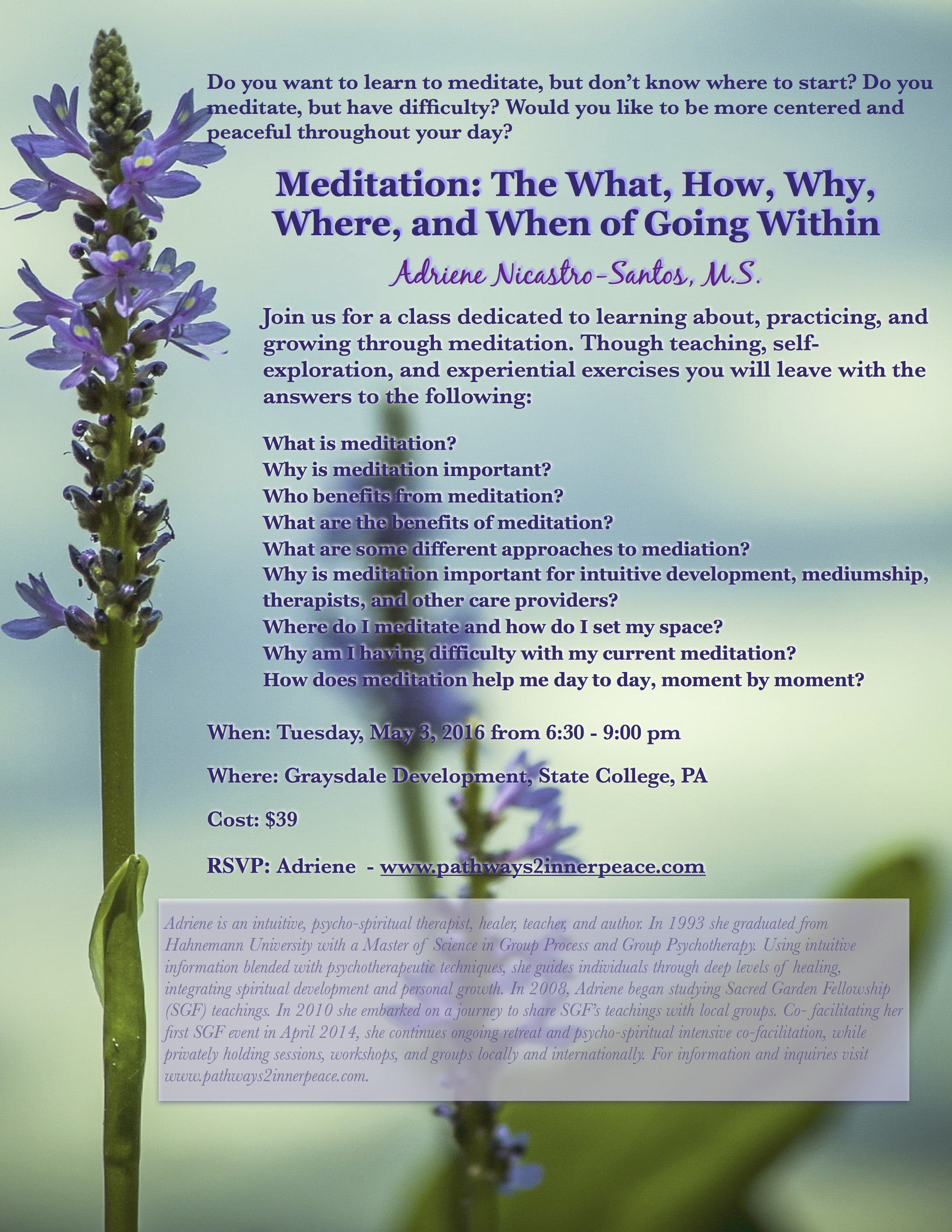 $ 39 USD
Join us for a class dedicated to learning about, practicing, and growing through meditation. Though teaching, self-exploration, and experiential exercises you will leave with the answers to the following:
What is meditation?
Why is meditation important?
Who benefits from meditation?
What are the benefits of meditation?
What are some different approaches to mediation?
Why is meditation important for intuitive development, mediumship, therapists, and other care providers?
Where do I meditate and how do I set my space?
Why am I having difficulty with my current meditation?
How does meditation help me day to day, moment by moment?
Cultivating Mindfulness in A Chaotic World Join with a Friend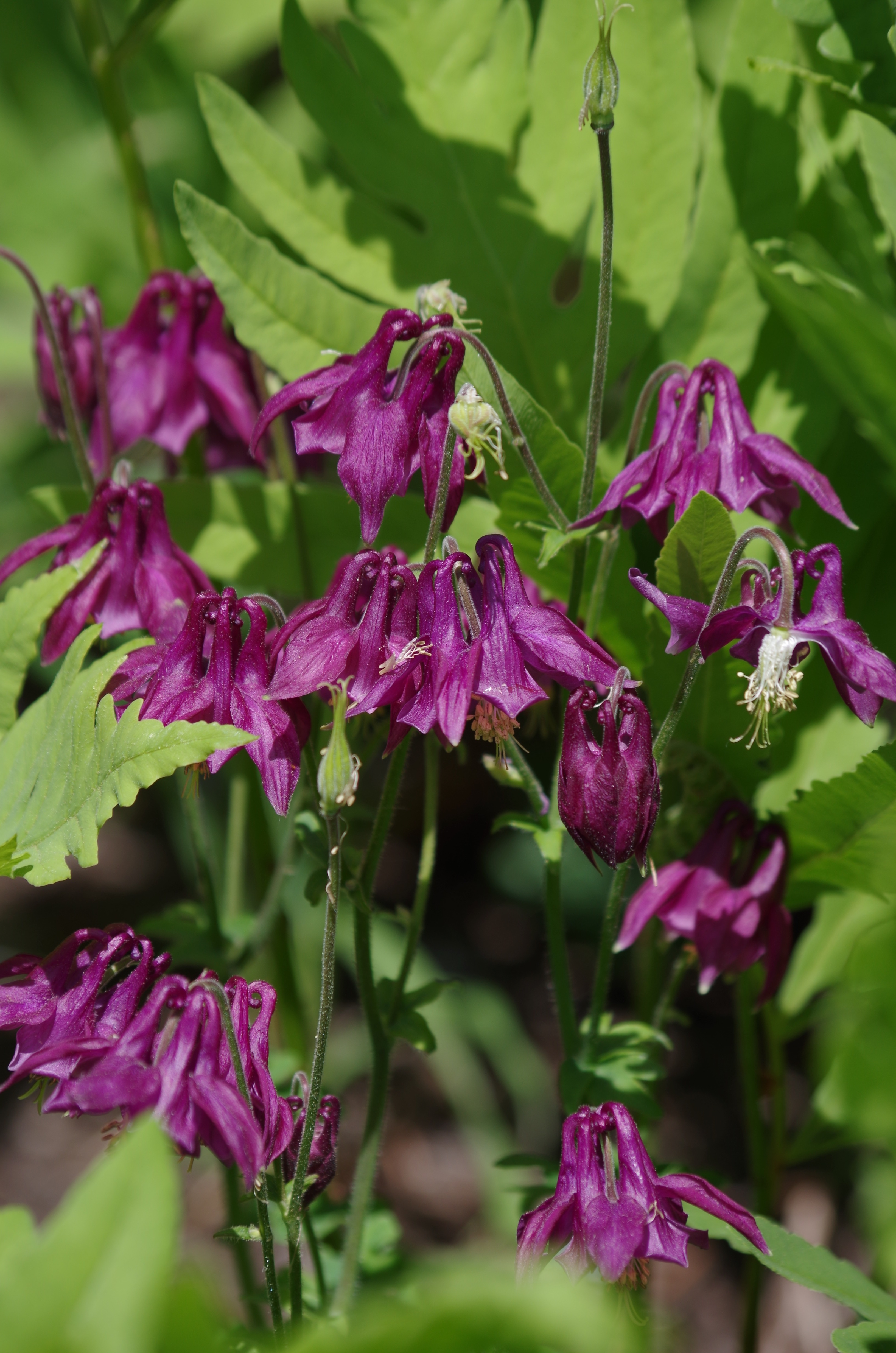 $ 115 USD
Join with a friend to both obtain a $10 discount for this seven week class.
Please email me prior to payment to insure space for both of you in the class.
Thank you!